Divorce Detox blog by Allison Pescosolido M.A.
As we go through life, we have the option to lovingly care for ourselves every day. Simple things like eating healthy meals, choosing positive thoughts, and exercising regularly are the foundation for being in a good mood. When we do these things we feel invigorated, energized and happy.
When we let those choices go, suddenly we feel depressed, anxious, lonely and think to ourselves "I wonder what went wrong?" When Deborah* came to us, she was angry and depressed.
The surprising thing about Deborah was that she wasn't mad or losing sleep because of her divorce – she was angry and depressed with herself. When she'd lie down, she'd watch the mistakes she made in her marriage replay over and over in her mind. If she made a mistake at work or with her finances, she'd feel it for days at a time.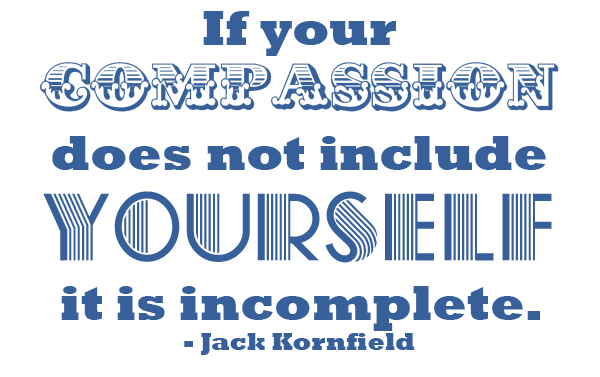 Deborah could no longer trust herself; decision making was painful and was beginning to eat into every aspect of her life.
Deborah, like many who go through divorce, became stuck in a pattern of negativity. Working through the Divorce Detox Individual Intensive, Deborah was able to see how her negativity was affecting her life – even years after her divorce. With regular coaching, Deborah began to restart her life and practice a lifestyle of positivity based on who she is now rather than living in the past. You can do the same thing: Begin each day by declaring a positive message about yourself; close each day by congratulating yourself for an accomplishment (even if it's small, acknowledge your progress everyday).
As you do this your self compassion will begin to grow. It'll start to change your life, just like it did for Deborah. As we welcome in summer this month, we invite you to add more self compassion to your life and watch how it shapes your summer. *Name changed for privacy.