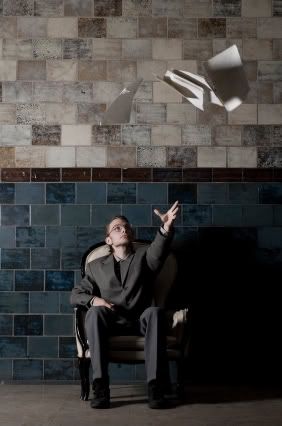 The University of Massachusetts at Amhearst National Center for Technology and Dispute Resolution (NCTDR) has announced Cyberweek 2007, a week-long, all online, free conference on all things online dispute resolution. Details and links for registration are at the end of this post.
I'm especially excited about a panel I'm setting up right now for John DeBruyn, the "go to guy" up in Denver, CO on spreading the word on innovative use of online tools for dispute resolution, and the 2007/2008 Chair of the Colorado Bar Association's ADR Section. It's called Taking Peacemaking Public, and will include as one panelist Michael Skoler, Executive Director, Center for Innovation in Journalism, Minnesota Public Radio at American Public Media. MPR's Public Insight Journalism (PIJ) model features online simulations and collaborative tools, a public source network of over 30,000 people, a contact database that tracks expertise and interactions, and knowledge management software.
For more information on Cyberweek 2007:
Please join us for ODR Cyberweek 2007 which will occur October 15 - 19, 2007. For the past nine years, hundreds of people from over seventy countries have participated. It is free and it is all online. Last year's program is still accessible and you can register for Cyberweek 2007 here. We are pleased that Cyberweek 2007 will be a collaboration with InternetBar.org ODR Cyberweek this year also falls on International Conflict Resolution Day.